We Manufacture the Best !
SUPPORT
No one understands your Tyre Manufacturing Company better than our highly dedicated service team of qualified professionals.
SERVICE
Our service team is there to help you maintain and repair your equipment and minimize costly downtime.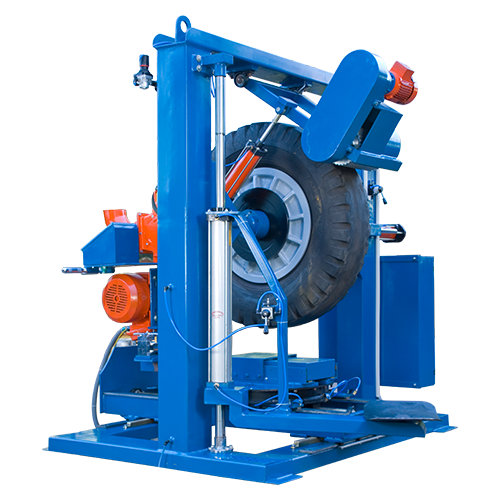 REPAIRS
These highly trained and experienced professionals have been hand-picked to provide exceptional customer service with care and integrity.
TRAINING
Our expert trainers are able to teach the fundamentals of tyre making, including proper usage of all the advanced features.